Learning to Read Music Through Poetry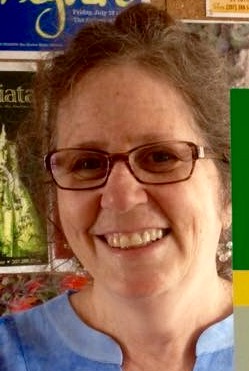 .

A weeny little bug
Goes climbing up the grass.
What a lot of tiny little legs he has!
I can see his eyes,
Small and black and shiny.
I can't think how it feels to be so tiny!
In this poem, written by Rhoda W. Bachmeister, there's a real picture – not just through the words, but also via the rhythm and cadence of the phrases. Set it to music (I use a descending chromatic scale for the last two lines of the poem, all staccato), add a delightful illustration, and you have a tool for creating a whole aesthetic experience for the young piano student.
It was to make early reading a pleasure not only for the student but also for the teacher and for family members who hear the daily practicing, that I set poems by such greats as Rose Fyleman, e. e. cummings, Robert Louis Stevenson, and many more to music for beginning piano students. The result: 2 books of piano pieces, graded from Middle C Position (The Moon is My Sister) to "Breaking Free from Middle C" (I Sing and I Sing and I Sing).